Your Saturday Dentist Near You
Even though we all do our best to stay organized and plan out our schedules, sometimes, it's impossible to squeeze everything in during the work week. Thankfully, many dental clinics offer extended and flexible hours to patients. So, whether you need emergency assistance or you're simply looking to arrange a time to come in for a routine checkup, you'll be able to acquire the care you need. Here at Harmony Dental, we're proud to welcome patients to our dentist's office open on Saturday. Please get in touch with us today to get started!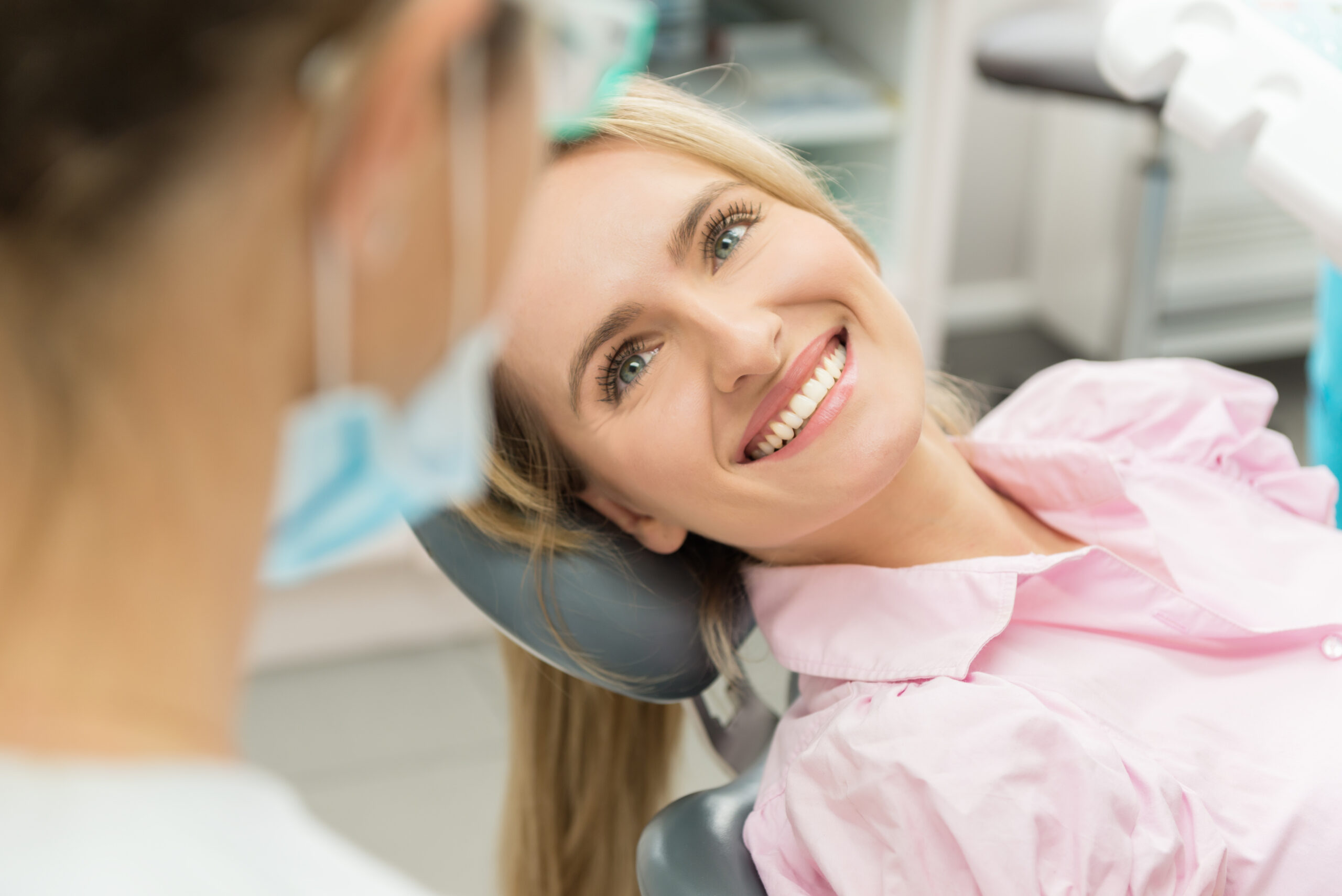 What Services Our Saturday Dentist Offered?
Everyone deserves quality oral health care, and the day or time you can come shouldn't determine your eligibility. We're proud to offer many treatments to new patients, their families, and returning ones.
Our services include the following:
General dentistry – typically encompasses preventative care, such as periodic cleanings and checkups, x-rays, fluoride treatment, and oral cancer screenings.
Cosmetic dentistry – Dental fillings, teeth whitening, and porcelain veneers are available to brighten your smile and boost your confidence.
Restorative dentistry – This care addresses damage to your teeth and gums and can be done by installing dental crowns, bridges, implants, and tooth extractions.
Children's dentistry – Patients of all ages are welcome to see our dentist open on Saturday near you, including kiddos! Our team is here to help educate and empower them to take charge of their smiles.
Emergency dentistry – If an accident should occur and you need immediate treatment, there's no need to call ahead. Just visit us as soon as you can. Our dentist will be with you promptly and carefully examine your mouth to understand your situation.
Regardless of the type of care you need, please let your dental team know if you have questions! And if you're worried about experiencing pain or sensitivity during the appointment, feel free to inquire about sedation dentistry options. After all, your comfort is as important as managing your oral health.
Ready To Book An Appointment With Our Saturday Dentist in Waterloo, ON?
If you're interested in setting up a consultation to learn more about the treatments we offer, we encourage you to come into our dental clinic opens on Saturday. Our staff is passionate about working with patients and helping them achieve all their goals.
You can reach us by phone at (519) 885-4770; you can send an email to [email protected], or if you'd prefer to speak to a team member in person, drop by our physical location at 65 Regina Street North Waterloo. Our dentists are very excited to collaborate with you soon!