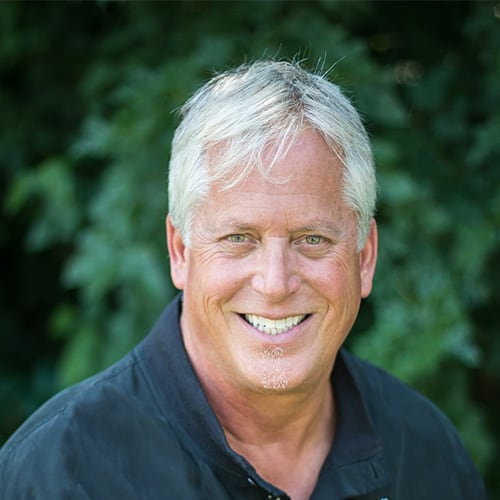 Steven J. Veker, DDS
I am a blessed father of four children, two daughters-in-law, and a very understanding wife… Kristin. My first born Grace (27) is an Emory Unversity (ATL) grad and is currently doing world mission work based in Atlanta. Next is Tryg (25) graduate of Wheaten College (Chicago) with a masters degree, married (Mallory) and is a pastor in Columbus, OH. Third is Erik (23) he is a grad of Wheaton as well, married (Olivia) and is currently an intern pastor in Cleveland, OH. Our last but not least is Siri (21) who is attending her third year at University of San Diego. I attended St. Olaf (78) and continued my DDS degree at the U of M (88). After 31 years of this I'm still having a blast!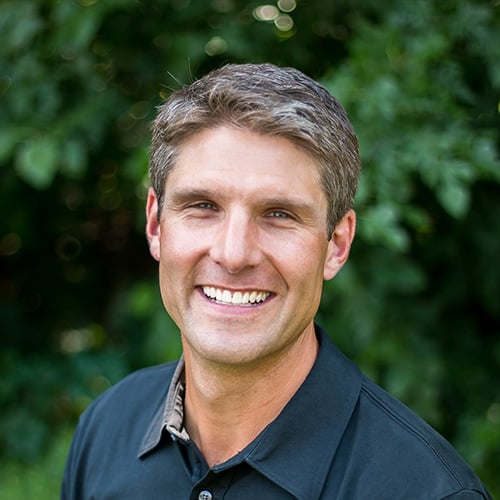 Carl E. Schneider, DDS
I was born and raised in Hibbing, MN, attended the University of St. Thomas, then went to Dental School at the University of Minnesota. After graduating, I served in the United States Navy Dental Corps for three years spending time in Jacksonville, FL; 29 Palms, CA; and five months in Kuwait. I followed in the footsteps of both my father and my grandfather by choosing the dental profession. I now live in Edina with my wife Stephanie and three children: Graydon(15) born in May 2004, Frances(13) born in December 2005, and Freddie(10) born February 2009. I love being a part of this fantastic team here at 44th Street Dental and enjoy making a difference in people's smiles and lives.